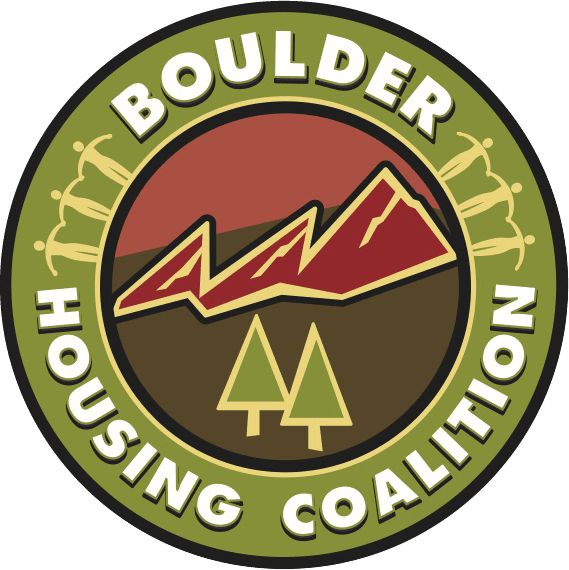 CDF's Cooperative Education Fund supported the Equity, Social Justice, and Co-op Skills Training Series hosted yearly by the Boulder Housing Coalition (BHC). The 2021 skills training series, paired with BHC's Mediation Training Series, were presented virtually and in-person at BHC housing communities.
BHC is a nonprofit housing development organization with a mission to create permanently affordable, community enhancing cooperative housing in Boulder, Colorado. BHC provides trainings, skill-building events, cooperative food buying groups, house maintenance, and professional development opportunities for 65 members across four housing communities.
The Equity, Social Justice, and Co-op Skills workshops were born out of BHC's commitment to anti-oppression and the experiences of BHC members. "We listened to our residents who said that our communities needed to be more inclusive," said Lincoln Miller, BHC Executive Director. "We started to think of what concrete thing we could do. The more we understand social justice and anti-oppression work, the safer our communities would be." The 2021 edition of this training series engaged more than 20 members of the community in each workshop on topics such as Beyond the Rainbow Flag: Training for LGBTQ+ Allyship and Creating Cultures of Consent. The Cooperative Education Fund grant paid for the entire training, most of the grant went to support facilitators.
BHC partnered with Longmont Community Justice Partners for a Mediation Training Series component facilitated by Jessica Goldberg. These workshops help community members understand each other's perspectives and experiences. By helping the community identify and mediate issues in a more inclusive way, BHC's goal is to build safer, inclusive communities – cooperative principles in action.
With grants ranging from $1,000 – $10,000, CDF supports educational programs across cooperative sectors, including the U.S. Federation of Working Cooperatives, the Northwest Cooperative Development Center, and Acta Non Verba: Youth Urban Farm Project.
---
About the Cooperative Education Fund – The Cooperative Education Fund supports cooperative research, sponsors cooperative education events and develops cooperative education materials and programs. The Fund provides $90,000-$100,000 in grants, scholarships, and sponsorships annually. Applications for the 2022 Spring grant cycle must be submitted by May 1, 2022, by visiting https://www.cdf.coop/cooperative-education.