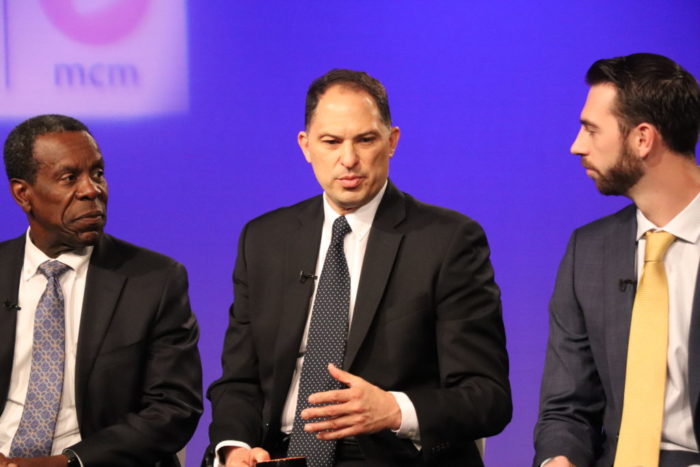 David Hincapie, Economic Development Specialist with the Small Business Administration (SBA), will appear on Everything Co-op on Thursday, April 9. A weekly exploration of the impact and potential of the cooperative business model, Everything Co-op aims to generate interest in and support for the cooperative movement.
Hosted by Vernon Oakes and conversational in format, the show is streamed live at worldcnews.com/listen-live every Thursday from 10:30-11:30 a.m. EDT. Everything Co-op also airs live in the Washington, D.C. Metropolitan Area on WOL 1450 AM—Radio One's premiere talk radio station.
Vernon and David will discuss the Economic Injury Disaster Loan, Paycheck Protection Program, and other  SBA programs established in response to the COVID-19 pandemic.
The Small Business Administration (SBA) has announced new programs created by the Coronavirus Aid, Relief and Economic Security (CARES) Act, to support small businesses during the COVID-19 pandemic crisis. David will share updated information regarding the programs, the application process and will review the eligibility requirements for cooperative businesses.
David recently joined NCBA CLUSA for a webinar, Demystifying SBA's Economic Injury Disaster Loans, offering advice on navigating the application process for SBA's Economic Injury Disaster Loans. Visit our COVID-19 Resources Page for more information, webinars, and forms.