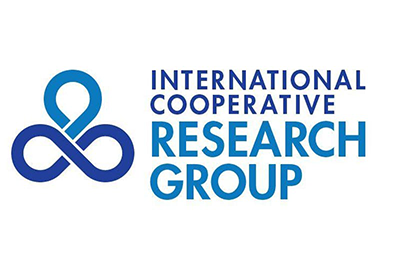 The International Cooperative Research Group is hosting a discussion on the social and economic power of cooperatives on Wednesday, December 11 from 9 am – 1 pm at the National Press Club in Washington, DC.
Called "Resilience: The Social and Economic Powers of Cooperatives," the free event provides a unique forum to share insights into how evidence, learning and practice are intersecting to impact lives worldwide.
Next week's event features Paul Hazen, Executive Director of the U.S. Overseas Cooperative Development Council (OCDC); Michael Rossman, Director of the U.S. Agency for International Development (USAID)'s Office of Local Sustainability; Judith Hermanson, Research Director of the International Cooperative Research Group; Sonja Novkovic, Professor of Economics at Saint Mary's University; Kristin Wilcox Feldman, Chief of Party for Global Communities; and more. See the full list of panel participants.
The International Cooperative Research Group is a division of OCDC that carries out a research agenda focused on the impact and effectiveness of cooperatives in developing countries and emerging markets. The group also fosters a learning community within OCDC.