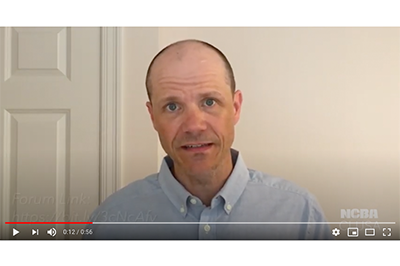 Last week, the cooperative community joined their neighbors across the country and around the world in condemning racism and violence against Black lives. In statements and posts on social media, NCBA CLUSA members called on cooperators everywhere to uplift the values that define our movement.
In a new video, NCBA CLUSA President and CEO Doug O'Brien shares a critical reminder: doing the work of dismantling structures that sustain racism and inequality is "not a one-week conversation."
We encourage you to continue sharing how your cooperative is approaching this work. How can cooperatives be authentic in activating or continuing work to build an inclusive economy that empowers people to contribute to shared prosperity and well-being for themselves and future generations?