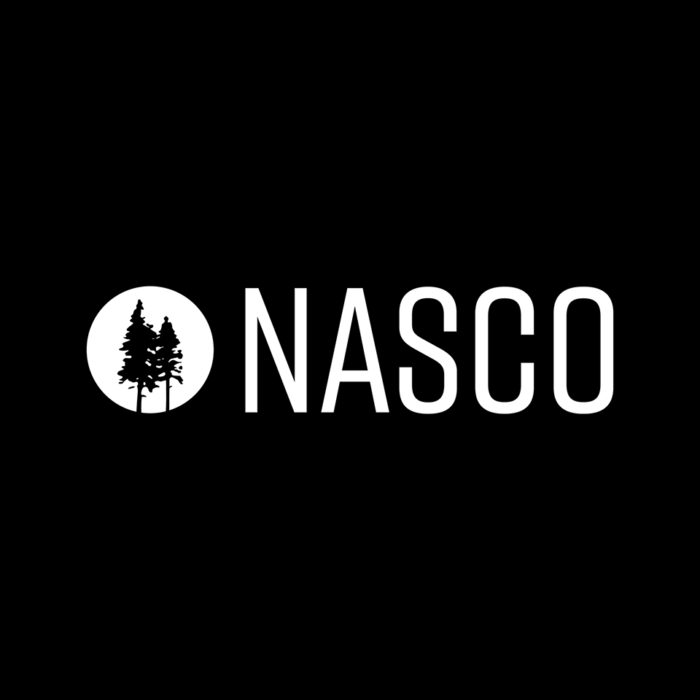 The North American Students of Cooperation (NASCO) is hosting its annual flagship conference, NASCO Institute, from November 5-8th, 2020. The annual NASCO Institute is an opportunity to network with hundreds of cooperative leaders and employers, to caucus about pressing issues, and to work on building an inclusive and accessible cooperative movement. Since 1977, NASCO's Cooperative Education & Training Institute has been widely recognized as one of the most important training and networking opportunities available to members, directors, staff, and managers of group-equity cooperatives.
NCBA CLUSA's Doug O'Brien and Kate LaTour will be leading a session at the NASCO Institute entitled, "Power in Purpose: Policy Strategies to Build a More Inclusive Economy." The session will take place on November 7, 2020 from 5:30pm- 6:30pm. The session will address multiple topics and is described as:
For more than a century, people and policymakers have turned to cooperatives to help solve big challenges, like electrifying rural America and housing workers and their families in high-cost urban areas. NCBA CLUSA heard from hundreds of cooperators across the country to contribute ideas to build our report on policies that can spur cooperative development across all sectors of the economy. This session will discuss policy recommendations to promote cooperative development to help tackle today's most pressing challenges and build a more resilient, equitable, and inclusive economy, and the important role that young people can play in achieving these goals.
Doug O'Brien is the President & CEO of NCBA CLUSA, where he works with the cooperative community, both domestically and internationally, to deepen its impact on individuals and communities. Kate LaTour is the Director of Government Relations for NCBA CLUSA, where she leads the work of NCBA CLUSA on Capitol Hill and with federal agencies to advocate for and promote the use of cooperative businesses, domestically and internationally.
Registration for the conference is open until November 1, 2020 and the appropriate fee level is based on your membership status with NASCO.