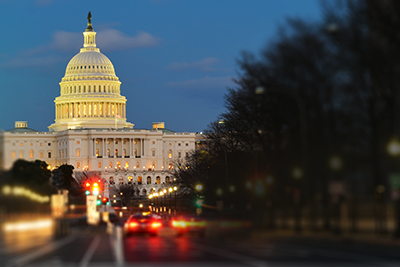 This week, the U.S. Small Business Administration (SBA) announced a streamlined forgiveness process for loans of $150,00 or less, which account for more than 90 percent of all Paycheck Protection Program (PPP) loans made.
SBA has opened a portal for small dollar borrowers to directly apply for streamlined forgiveness in a pilot stage. This means that eligible borrowers apply for forgiveness directly with SBA, rather than working through your PPP lender. The direct forgiveness application is expected to take borrowers about ten minutes to complete. At this time, eligible businesses will be invited to the pilot by SBA. The portal is currently expected to open to all eligible businesses beginning August 4, 2021.
It is important to note that lenders must opt-in to allow borrowers to use the direct forgiveness online platform. For questions about your Paycheck Protection Program loan and applying for forgiveness, contact your PPP lender.
SBA has also establishing a dedicated customer service team to answer questions and provide assistance. Borrowers who need assistance or have questions should call (877) 552-2692, Monday-Friday, 8 a.m. – 8 p.m. EDT.
SBA Administrator Isabel Casillas Guzman said, "The vast majority of businesses waiting for forgiveness have loans under $150,000. These entrepreneurs are busy running their businesses and are challenged by an overly complicated forgiveness process. We need to deliver forgiveness more efficiently so they can get back to enlivening our Main Streets, sustaining our neighborhoods and fueling our nation's economy."
Since the Paycheck Protection Program launched in spring of 2020, more than 6,900 businesses that identify as cooperatives participated as borrowers totaling more than $1.9 billion to cover payroll expenses, utility bills and other costs during the pandemic. PPP loans are unique in that if the borrower meets certain criteria, the loan is 100 percent forgiven—effectively turning into a grant.