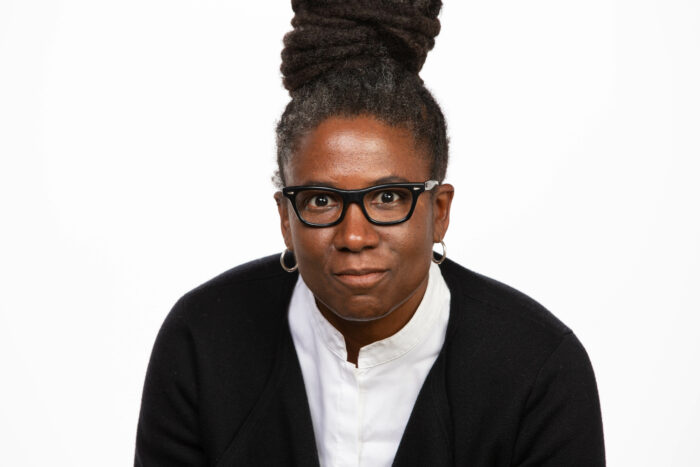 Tune in to WOL 1450 AM, 95.9 FM and WOL Live Stream on March 23, 10:30 am ET, for Everything Co-op, hosted by Vernon Oakes. Everything Co-op continues its commemoration of Women's History Month, with an interview of Stacey Sutton Ph.D., Associate Professor at the University of Illinois Chicago. Dr. Sutton and Vernon will discuss her research and the City of Chicago's Wealth Building Initiative.
Stacey Sutton is an Associate Professor at the University of Illinois Chicago in the Department of Urban Planning and Policy. Dr. Sutton Co-Directs the Solidarity Economy Research, Policy & Law Project and serves as the interim Director of UIC's Social Justice Initiative. Her research focuses on solidarity economy, prefigurative politics, economic democracy and worker-owned cooperatives, racial equity, and disparate effects of place-based city policies. For the next two years, the Solidarity Economy Research, Policy & Law Project will serve as the 'hub' for the City of Chicago's $15 million dollar Community Wealth Building Initiative that aims to promote the local, democratic, and shared ownership and control of community assets to transform our economy to be more sustainable and just by supporting worker cooperatives, community land trusts, housing cooperatives, and community investment vehicles.
Dr. Sutton serves on the Board of the New Economy Coalition, she is a Fellow at the Institute for the Study of Employee Ownership and Profit Sharing, and a Senior Researcher with the Small Business Anti-Displacement Network (SBAN). Dr. Sutton is working on a book project titled, Real Black Utopias, which explores the infrastructures, ideologies, and practices of Black-centered worker cooperatives and solidarity economy ecosystems in numerous US cities. Dr. Sutton received a BA from Loyola University in Baltimore, an MBA from New York University, an MS from the New School for Social Research in New York, and a joint Ph.D. in Urban Planning and Sociology from Rutgers University in New Brunswick, NJ.