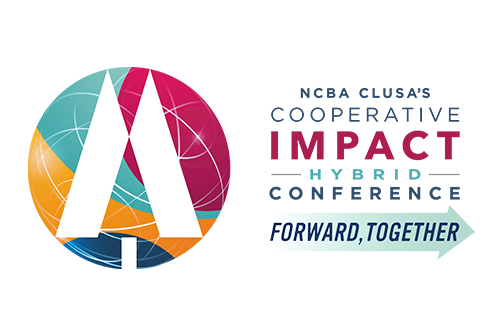 NCBA CLUSA has reserved a courtesy block of hotel rooms set aside for attendees of the 2022 Cooperative IMPACT Conference. This year, we are excited to announce that IMPACT attendees can stay at the Hilton Garden Inn in downtown Washington, DC for the exclusive rate of $219 per night.
Still need to register for the IMPACT Conference? Take advantage of early-bird pricing before Friday, August 19!
The Hilton Garden Inn is located at 815 14th St NW, Washington, DC 20005—just .3 miles from The National Press Club. These rooms are limited in quantity and availability for October 4-7, 2022 at the exclusive rate of $219 per night, not including taxes.
Please make your reservation as soon as possible to secure a room before the hotel block sells out! For any booking questions, call the hotel directly at (202) 783-7800.
---
If you don't plan to take advantage of our hotel block, but are seeking accommodations during the conference, we have compiled a list of hotels near the National Press Club offering different price points to satisfy a variety of budgets. The hotels listed below are in no particular order within their categories. This list is for informational purposes only and is not an endorsement of any particular hotel, product or brand. NCBA CLUSA does not have room blocks at any of these hotels.
5-star Hotels
Willard Intercontinental
2 miles from The National Press Club
Sofitel
.4 miles from The National Press Club
4-star Hotels
JW Marriott
.1 miles from The National Press Club
Hotel Washington
.1 miles from The National Press Club
Washington Marriott Metro Center
.3 miles from The National Press Club
Grand Hyatt Washington
.3 miles from The National Press Club
Hamilton Hotel DC
.4 miles from The National Press Club
Eaton Hotel
.6 miles from The National Press Club
3-star Hotels
Courtyard by Marriott Downtown/Convention Center
.8 miles from The National Press Club
Motto by Hilton Washington DC City Center
.7 miles from The National Press Club
Hyatt Place Downtown Washington
.9 miles from The National Press Club
Moxy Hotel
.6 miles from The National Press Club
2-star Hotel
Hampton Inn H Street DC
.9 miles from The National Press Club