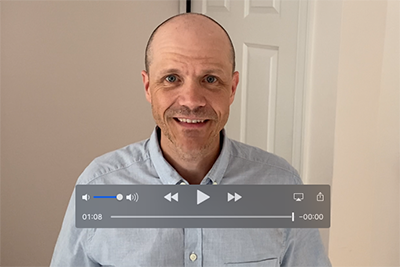 In a new video, NCBA CLUSA President and CEO Doug O'Brien shares quick notes on the co-op community's work to lift up cooperatives as a key strategy to help people weather COVID-19 and build an inclusive economy.
In the video, O'Brien promotes an upcoming webinar hosted by the United Nations and International Cooperative Alliance that will discuss co-ops as a resilient path forward as the world responds to COVID-19. He also mentions his recent column, where he points to how co-ops are the right strategy for helping youth around the world navigate the employment crisis. Finally, O'Brien talks about the 2020 Cooperative IMPACT Conference, which will host conversations about how co-ops can build a more equitable economy in the future.
Under the theme, "Diversity, Equity and Inclusion," IMPACT 2020 will amplify how cooperatives are addressing their obligations to create diverse, equitable and inclusive workplaces and boards, and how co-ops can better meet the needs of communities that have been excluded from economic participation and advancement.