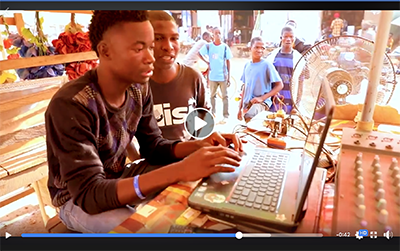 The U.S. Global Leadership Council (USGLC)'s Global Impact Project tells the story of how businesses, NGOs, foundations and universities are partnering with the U.S. government to address global challenges—creating impact internationally and in the U.S.
Now, in a new series of videos, the Global Impact Project seeks to capture how leading globally matters locally.
The first video comes straight from America's heartland, but has global impact. It features how the National Rural Electric Cooperative Association, working with the U.S. Agency for International Development, is bringing electricity to rural communities across the developing world.