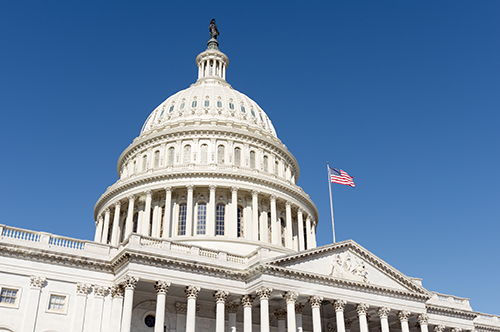 Notable changes occurred last week for both the Economic Injury Disaster Loan (EIDL) Program and the Paycheck Protection Program (PPP).
ECONOMIC INJURY DISASTER LOANS
The U.S. Small Business Administration (SBA) announced that beginning the week of April 6, the agency is increasing the maximum amount that borrowers may receive through the Economic Injury Disaster Loan program. The new maximum loan amount is $500,000, up from $150,000. The loan is intended to cover working capital expenses for up to 24 months of economic injury.
Earlier in the month, SBA announced that all disaster loans, including Economic Injury Disaster Loans, will have an extended deferment of first repayments until 2022.
Learn more about the Economic Injury Disaster Loan Program from SBA
As a reminder, all cooperatives are eligible for EIDLs. More information co-ops should know is available here: https://ncbaclusa.coop/covid-19-resources/
PAYCHECK PROTECTION PROGRAM
On Thursday, the Senate overwhelmingly passed legislation that would keep the Paycheck Protection Program open for an addition two months, now through May 31, 2021. The House passed this legislation last week, and President Biden is expected to sign the bill into law.
PPP loans are administered through private lenders and 100 percent guaranteed by the Small Business Administration. These loans are forgivable if certain conditions are met on how the funds are used, including spending at least 60 percent on payroll.
To be eligible for a second PPP loan, businesses must demonstrate:
The first PPP loan the business received has been fully spent
The business has 300 or fewer employees
The business can demonstrate at least a 25 percent reduction in revenue across to comparable quarters