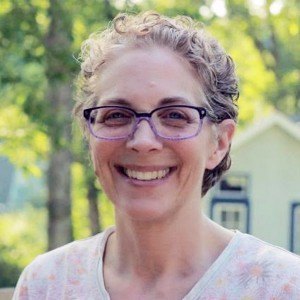 Diane Ives has worked with The Kendeda Fund since 2003, and currently serves as the fund advisor for the People, Place, and Planet program.
Diane has also worked with the Tides Foundation, Beldon Fund, Putnam Foundation, and the Enlyst Fund. Her experiences include national programs that advance environmental and economic sustainability; locally based community development efforts; international programs that support communities and ecosystems; and state-level efforts to support strategic environmental policymaking.
Throughout her career Diane has served in varying capacities for and with foundations, including as a board member, executive director, program officer, grants manager, and consultant. Diane is a graduate of Yale University with a bachelor's degree in English Literature. She served as a community development Peace Corps Volunteer in Mali, West Africa, from 1983 to 1985.
She lives in Takoma Park, Maryland, with her husband and son.