Co-op Business School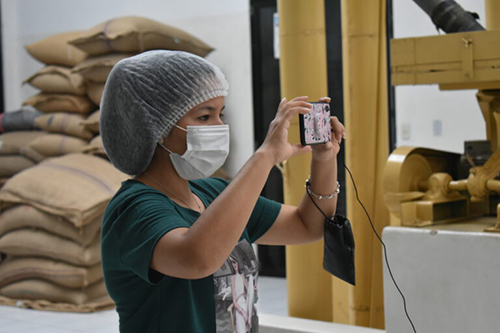 Funded by the U.S. Agency for International Development (USAID)'s Cooperative Development Program (CDP), the virtual Co-op Business School unlocks the power of digital tools, offering 30+ courses covering marketing and branding, taxation, accounting and finance, and more. The Co-op Business School is currently active in Peru and Guatemala, with plans to expand to more countries.
The Strengthening Co-op Capacity for Historically Underserved Farmers project is recruiting trainers to help develop Co-op Business School curriculum in the U.S. Apply now to participate in a four-week training to develop and promote your cooperative's marketing goals.