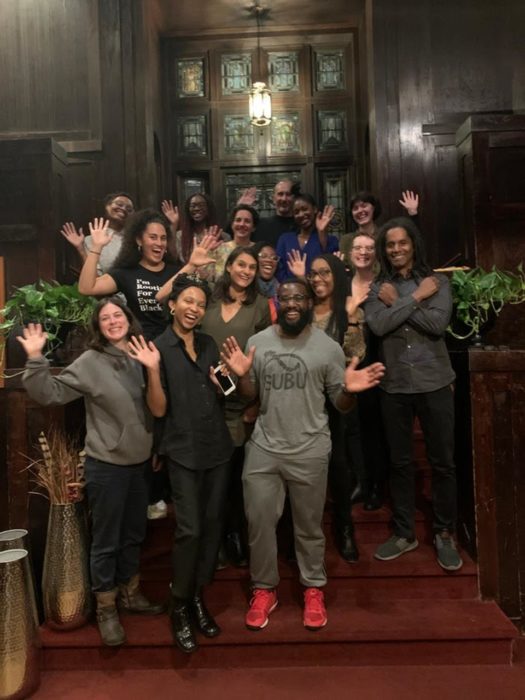 Brooklyn is gentrifying at a rapid rate, leaving long time residents behind with a lack of affordable and healthy food options. The ratio of grocery stores to small corner stores or markets known as bodegas is 1:57 and while bodegas are important to the city, they don't provide the quality produce to the community that a grocery store can provide. The solution? A member owned co-op in the center of Brooklyn.
In a new article published by Forbes, author Diana Hembree highlights the community effort to start a grocery co-op for the residents of the city. A group of Bedford-Stuyvesant and Crown Heights residents—mostly black—are taking matters into their own hands and launching the Central Brooklyn Food Coop (CBFC). Funded by a Kickstarter Campaign, the co-op has already surpassed its goal of raising $25,000 and they are now hoping to reach $100,000 for much needed renovations, building a demo kitchen and creating community programs that include cooking classes for children.
In an area where residents have struggled for years to get access to healthy and affordable food options, a grocery co-op is a great way to take control of the problem and be apart of the solution. Hembree writes,"Co-ops are designed to be democratic, representing a new, better way of operating a food store." The co-op already has plans to source produce from local gardeners and food sources.
Read the full story: https://www.forbes.com/sites/dianahembree/2019/10/29/a-coop-grows-in-brooklyn/#7a1749354153