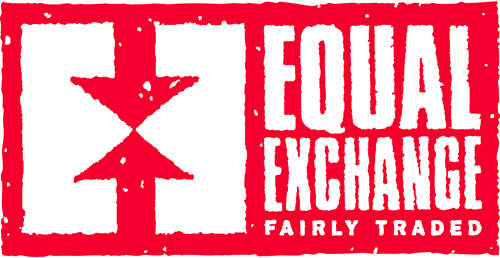 Equal Exchange, a leading importer of organic, Fair Trade products and one of America's largest and fastest-growing worker co-ops, was featured in The Boston Globe this month. The article, called "Fair trade coffee roaster Equal Exchange wraps up $4 million stock sale," explores co-op friendly investment: 
When Blake Jones heard shares in a certain West Bridgewater company would be available, he jumped at the chance to invest. This was not some hot tech stock, or a community bank likely to be gobbled up in a few years. In fact, the chances that the fair-trade coffee importer Equal Exchange will ever be sold are slim to none. The promise of a big payday down the line does not exist for Jones, the chief executive of Namaste Solar in Colorado, or other investors. The shares will never grow in value.
But this worker-owned cooperative offers a reliable dividend, usually 5 percent a year. And Jones sees something more valuable: the opportunity to help kindred spirits develop an economic model that he hopes could change the world, one dollar at a time.
Continue reading at The Boston Globe.