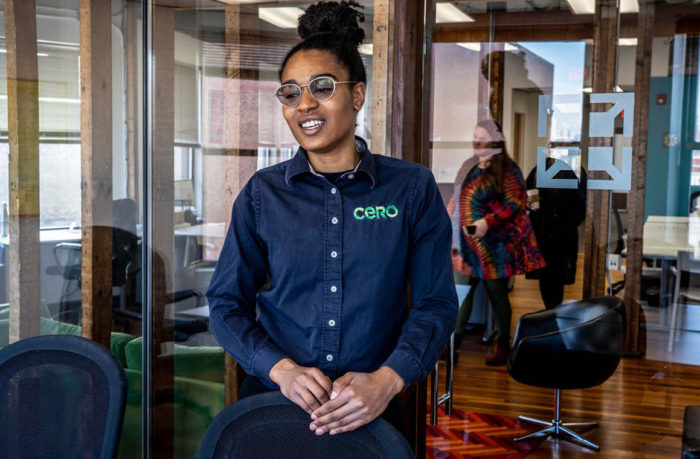 With 19 worker co-ops, The Greater Boston area has the third-largest number among the nation's metro areas, behind only New York and the Bay Area, according to the U.S. Federation of Worker Cooperatives.
Co-ops are getting new attention from political leaders in booming cities like Boston, who are looking for new ways to counter growing income inequality and help more residents share the prosperity brought on by a resurgence of urban living. New York City's government has spent $3.6 million on developing worker cooperatives since 2015.
In a new piece for Politico, reporter Erin Trickey explores how Boston became a hub for worker cooperatives, Boston's policies and economic support for these businesses, and highlighted multiple successful worker cooperatives.
Read the full article: https://www.politico.com/news/magazine/2020/03/12/boston-low-wage-workers-wealth-gap-124613