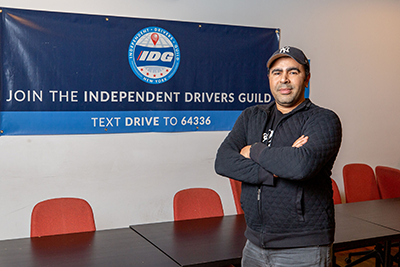 Capital Impact Partners is excited to announce a partnership with National Cooperative Bank for the 6th Annual Co-op Innovation Award. Winning organizations will receive a one-year grant of up to $50,000 to advance cooperative development in communities of color and/or historically disinvested communities.
This year, Capital Impact Partners is seeking out projects that will educate new audiences on the impact and potential of the cooperative model to disrupt income inequality, steward community ownership, and create strong, vibrant places of opportunity.
Priority will be given to food, worker and housing co-ops, but all sectors are invited to apply. Capital Impact Partners uses Submittable to accept and review submissions. Create your free account and access the application here. Applicants have until February 10, 2020 to submit their Letter of Interest.
For more details, attend one of Capital Impact Partners' informational webinars on Thursday, January 23 or Tuesday, January 28 at 2 p.m. Join via video conference or call 1 (929) 205-6099 and enter the following meeting ID: 759 766 300.