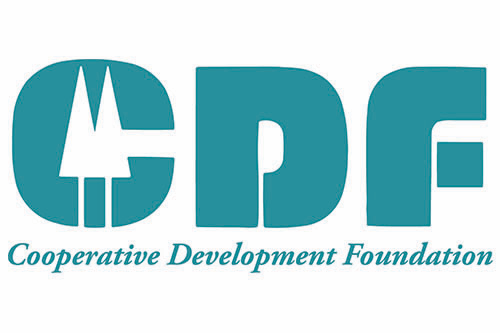 The Cooperative Development Foundation (CDF) recently funded the development of reports about two home care worker cooperatives. The case studies provide information on the genesis, start-up phase, financing and opportunities of home care worker cooperatives in Bellingham, Washington, and Hilo, Hawaii.
Produced by the Northwest Cooperative Development Center (NWCDC), these case studies add to the limited body of knowledge around home care worker cooperatives in the United States.
With support from the USDA Rural Cooperative Development Grant program, CDF has been working for more than four years on the development and expansion of home care worker cooperatives. The publication of these case studies sheds light on successes as well as some of the difficulties in the development and operations of home care worker cooperatives in rural communities. The case studies can be found at: http://seniors.coop/resources/.
CDF continues to explore mechanisms to bring home care worker cooperatives to more communities across the U.S.
The Cooperative Development Foundation is a 501(c)(3) non-profit foundation headquartered in Washington, D.C. CDF's mission is to promote community, economic and social development through cooperative enterprises.