Last week, the U.S. House Committee on Small Business held a committee hearing titled "Oversight of the Small Business Administration." Testimony was heard from the Administrator of the Small Business Administration (SBA), the Honorable Isabella Guzman. Cooperatives and worker ownership were a topic of discussion raised by two members of the committee, Ranking Member Nydia Velázquez (NY-7) and Vice Ranking Member Rep. Dean Phillips (MN-3), who serves on the Congressional Cooperative Business Caucus. NCBA CLUSA thanks Reps. Velasquez and Phillips for bringing the critical issue of access to capital for cooperatives through the 7(a) Program to Administrator Guzman's attention.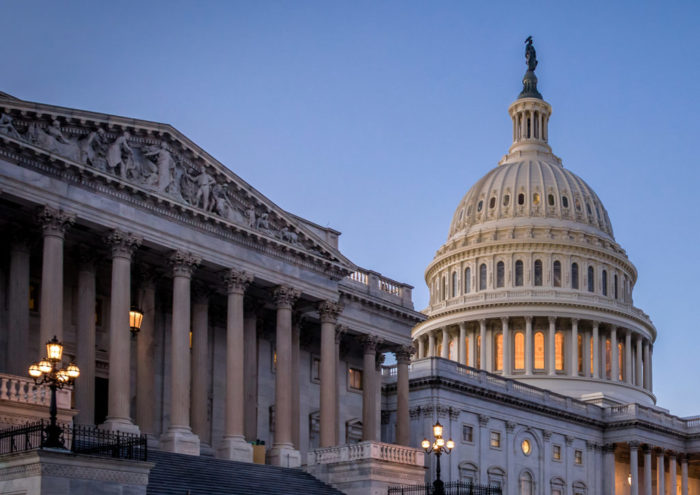 The 7(a) Loan Program is the SBA's primary program for providing financial assistance to small businesses. The program offers loans to small businesses with the goal of promoting economic development and job creation.
However, cooperatives historically face barriers to accessing the 7(a) loan program due to a prohibitive personal guarantee requirement. To receive a 7(a) loan, the SBA requires individuals who own 20 percent or more of a small business to provide a personal guarantee. When no one holds more than a 20 percent stake, SBA requires 'majority owners' to serve as personal guarantors. Due to this requirement, while explicitly eligible for the 7(a) programs, co-ops are effectively prohibited from SBA financing because, typically, no single member-owner holds 20 percent or more of the business, and member-owners have an equal one-share vote, so no group of owners holds a majority.
When asked about the cooperative access to capital issue, Administrator Guzman affirmed that the cooperative community has made our priority on addressing this barrier known to SBA, stating, "One of the big issues flagged is the personal guarantee." In December of 2022, NCBA CLUSA's membership mobilized and responded to an opportunity for public comment on a proposed rulemaking on the lending criteria for SBA's loan programs and submitted this sign-on letter on behalf of 127 different organizations.
Statutory changes have been made through NCBA's advocacy efforts with passage of the 2018 Main Street Employee Ownership Act, introduced by Ranking Member Velazquez, making cooperatives eligible for the Small Business Administration's (SBA) 7(a) loan program and requiring SBA to coordinate with the cooperative community.
Since the passage of the 2018 legislation, cooperatives have continued to face challenges in accessing SBA lending programsActs would build on the 2018 legislation to advance the goal of achieving equitable financing for cooperatives and improving SBA engagement with cooperatives.
The Main Street 2.0 Act would:
Prohibit SBA from requiring mandatory equity or personal/entity guarantees for 7(a) loans to cooperatives; and
Make cooperatives eligible for SBA's disaster assistance program
The NCBA CLUSA team is working to support the reintroduction of these Acts in the 118th Congress with the goal of allowing full cooperative access to the 7(a) Loan Program and will keep members updated.