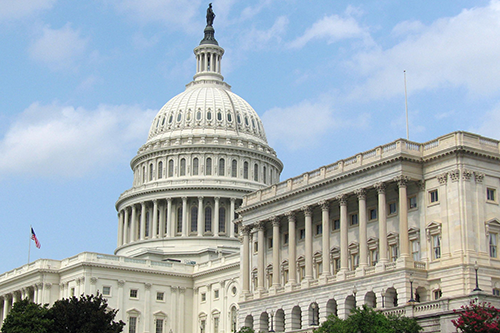 As the U.S. government shutdown continues, credit unions are working to help members who are struggling to make ends meet.
Credit Union Journal likened the measures to response plans used during hurricanes, wildfires and other disasters.
FedChoice Federal Credit Union, which serves 25,000 civilian government employees, is waiving fees for the early withdrawal of funds and offering lower rate loans. And on its furlough page it is giving members the chance to share their stories of the shutdown.
Navy Federal Credit Union has announced plans to cover direct deposits for eligible members during the shutdown.
"Our members deserve peace of mind during a government shutdown and eligible members can register to get some relief," said Navy Federal's SVP of Debit Card and Fund Services Tynika Wilson. "Public service is a defining characteristic of our membership, and this is the right thing to do."
First Command Financial Services, whose members include Coast Guard workers, is offering interest-free payday advances, while Democracy Federal Credit Union is offering a short-term emergency loan with 0 percent interest.
And the Credit Union National Association has listed details of several initiatives by member organizations, including emergency interest-free loans, installment loan deferments and budget counseling.
"A government shutdown doesn't just affect the government, it affects the lives and wallets of the hard-working men and women that serve our community and country," said Bill Birnie, president and CEO of Frontwave Credit Union in California. "That's why we're 100 percent committed to fight for our members through these uncertain times."