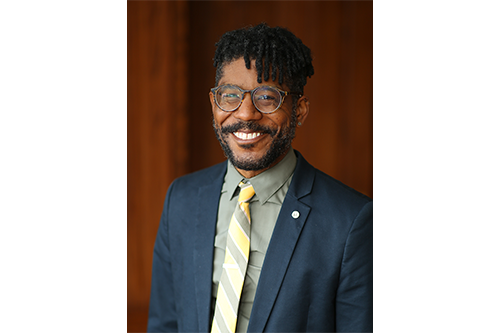 Tune in to WOL 1450 AM, 95.9 FM and WOL Live Stream on August 4 at 10:30 am EDT for Everything Co-op, hosted by Vernon Oakes. This week, Vernon interviews Esteban Kelly, Executive Director of the U.S. Federation of Worker Cooperatives. Vernon and Esteban will discuss the upcoming National Worker Co-op Conference, Worker Cooperative State of the Sector Report, and recent legislative accomplishments.
Esteban Kelly is the ED for the U.S. Federation of Worker Cooperatives and is an important leader and creative force in solidarity economy and co-op movements. He has served on numerous boards including the USFWC, the US Solidarity Economy Network, the National Cooperative Business Association (NCBA CLUSA), and the Cooperative Development Foundation (CDF). He is a co-founder of the cross-sector Philadelphia Area Cooperative Alliance (PACA), and recently worked at the New Economy Coalition as Development Director and then Staff Director. Esteban is a mayoral appointee to the Philadelphia Food Policy Advisory Council, following eight years as a worker-owner at Mariposa Food Co-op institutionalizing its staff collective and expanding food access in West Philly.
The United States Federation of Worker Cooperatives (USFWC) is the national grassroots membership organization for worker cooperatives. USFWC's mission is to build a thriving cooperative movement of stable, empowering jobs through worker-ownership. USFWC advances worker-owned, -managed, and -governed workplaces through cooperative education, advocacy, and development.