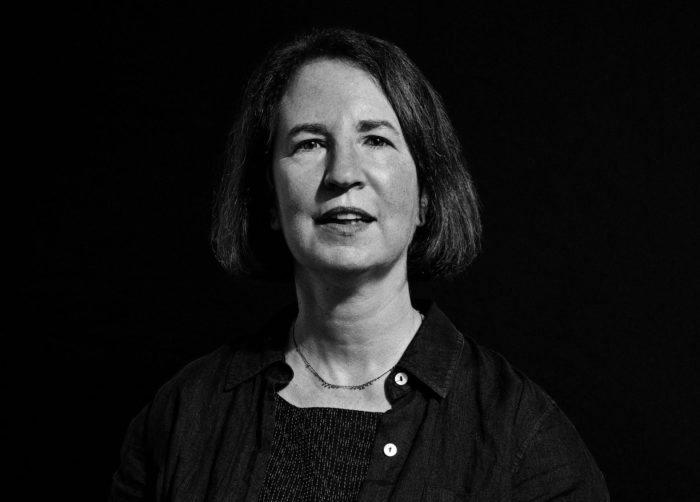 Tune in to WOL 1450 AM and Tune-in Radio, on March 18, 10:30 am for Everything Co-op, hosted by Vernon Oakes. This week Vernon interviews Author Sara Horowitz, as we continue to honor "Valiant Women of the Vote: Refusing to Be Silenced," in celebration of Women's History Month. Vernon and Sara will discuss her book Mutualism: Building the Next Economy from the Ground Up.
Sara Horowitz is the founder of the Freelancers Union and the Freelancers Insurance Company. Formerly chair of the board of the Federal Reserve Bank of New York, Horowitz is a recipient of the MacArthur Fellowship and has been featured on NPR and in The New York Times, The Wall Street Journal, and The Atlantic, among other publications. A lifelong mutualist, she lives in Brooklyn, New York, with her husband and daughter.
In her recently released book Mutualism: Building the Next Economy from the Ground Up, Sara takes a profound look at the crisis of work and the collapse of the safety net, and gives a vision for a better way forward, rooted in America's cooperative spirit. She brings us a solution to the current crisis of work that's rooted in the best of American traditions, which she calls mutualism. If you are looking for a new way to build collaboratively, create the new American social contract, and prosper in the twenty-first century, be sure to tune in for this broadcast.