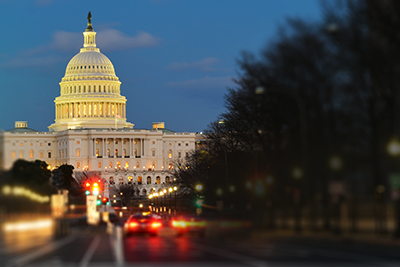 The U.S. Department of Agriculture (USDA) Rural Development recently unveiled a new website for the Interagency Working Group on Cooperative Development (IAWGCD). This website is intended to serve as a "one-stop shop" for cooperatives acting as a source for funding, tools, information and publications intended to facilitate cooperative development.
New features on the website include search functionality to help co-ops and co-op developers find grants, loans, guaranteed loans, revolving loan funds, equity capital, and crowdsource funding. Search functions will also help to find other tools and display any available offerings by federal, state, tribal, local, and private sector partners.
NCBA CLUSA and USDA encourage cooperatives to utilize the new website and provide feedback via the feedback form located on the landing page. This invaluable feedback from the cooperative community will be utilized to further improve the website. USDA also welcomes any feedback related to partners and resources that are not already included on the website.
USDA's Interagency Working Group on Cooperative Development, created through NCBA CLUSA's advocacy as part of the 2014 Farm Bill, promotes a whole-of-government approach to using cooperatives to solve specific public policy challenges. The working group has more than a dozen government agencies as members and ensures governmental alignment in its engagement with cooperative businesses.
The creation of this "one-stop-shop" will serve as a resource to all co-ops and help inform government and private sector partners about the use of cooperatives as community development engines.
For questions or comments, please email coopinfo@usda.gov.