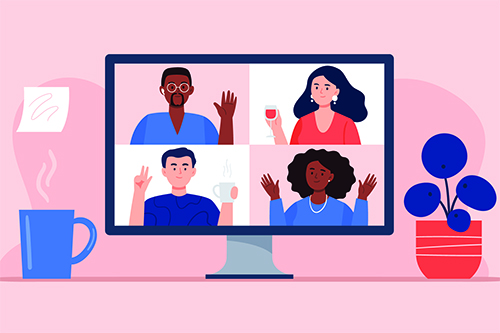 We're hosting a live, virtual happy hour with NCBA CLUSA's Co-op Circle Community on Friday, April 29 from 1-2 pm EDT. We are thrilled to invite you to stop by and connect with us! Come introduce yourself, mix and mingle with NCBA CLUSA members and supporters, and get plugged into our Circle Community.
Already a member of the Co-op Circle? Great! We look forward to seeing you on Friday. To join, log into your Circle account and navigate to the "Events" tab for details.
Haven't joined the Co-op Circle yet? Click here to request an invite, and be on the lookout for an intro email from NCBA CLUSA's Membership Team.
About the Co-op Circle
Not sure what the Co-op Circle is? Watch our brief welcome video before you get started.