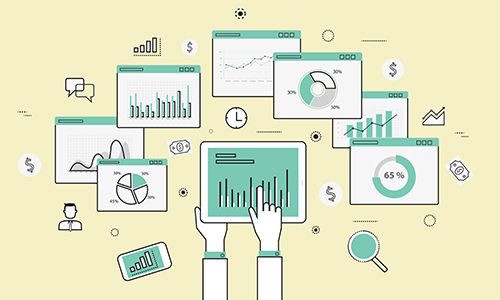 NCBA CLUSA is seeking proposals for a database that will support knowledge management, monitoring & evaluation and project management and collaboration requirements, while aggregating information to look across projects and track commonalities, trends and more.
This Request for Proposals (RFP) is designed to solicit proposals from competent, experienced organizations, firms and/or individuals interested in designing a system that would allow NCBA CLUSA to track progress on indicators and disseminate the knowledge and materials generated during program implementation to a wider audience.
Click here to read the full RFP and submit your proposal. Proposals are due February 22; clarifying questions are due February 5.