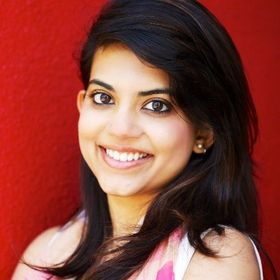 Tune-in to WOL 1450 AM August 27, 2020, for Everything Co-op, hosted by Vernon Oakes. This week Vernon Interviews Nikishka Iyengar, founder and CEO of The Guild, a social enterprise focused on building community wealth through real estate and entrepreneurship programs. Nikishka is also the owner of the Whole Systems Collective, an impact consulting and media firm with a focus on working towards a just and regenerative economy.
Vernon and Nikishka will talk about both organizations, and how the 2020 Co-op Innovation Award will be used to further their work.
The Guild
 was recently awarded $25,000 as a recipient of the 2020 Co-op Innovation Award, to support its mission of building community wealth through real estate, entrepreneurship programs, and access to capital, creating equitable and sustainable communities by addressing the root causes of economic inequality.
The grant will help The Guild democratize ownership of businesses and real estate through a racial equity lens, and support its "whole systems" approach to providing technical assistance to Black and Brown enterprises through its Community Wealth Building Accelerator; launch its Integrated Capital Fund that will coordinate and deploy different types of capital and investments to entrepreneurs of color; and launch the Groundcover Community Investment Trust to introduce an alternative real estate development model to the Atlanta community.