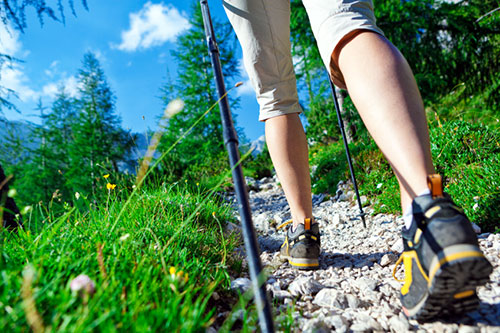 Store openings planned for early 2015 are expected to provide outdoor retailer REI with new opportunities to connect with the greater Atlanta, Philadelphia, New Jersey and New York areas. Co-operative News published this update:
The largest consumer cooperative in the United States, outdoor retailer REI aims to open new stores in Princeton, New Jersey and expand its presence in Atlanta in early 2015.
REI was set up 75 years ago by a group of 23 mountain climbing buddies who were looking for good quality outdoor gear. Today it is a $2 billion national retail cooperative, with 135 stores in 33 states and 5.1 million active members. The two new stores will provide top brands of outdoor gear and apparel for camping, climbing, cycling, fitness, hiking, paddling and travel.
The 23,500 square foot store in Princeton will be located at Mercer Mall. The Alpharetta store in Georgia is the fifth location in Atlanta. The first REI shop opened in the area in 1990. Together the two stores will provide 50 jobs.
Greg Medlyn, REI's divisional vice president of retail, said, "Through our wide range of quality products, knowledgeable employees and motivating outdoor programs, we take great pride in partnering with outdoor enthusiasts of all abilities and interests to help them play in nature. These two new locations give us the unique opportunity to connect our offerings to more customers and members in the greater Atlanta, Philadelphia, New Jersey and New York areas."
REI stores also feature free and low-cost outdoor classes on a variety of topics, including camping essentials and bike maintenance. REI shops in Atlanta and New York also offer tips and trips in local recreational destinations.
Every year the cooperative mobilizes thousands of volunteers to help with environmental projects. It recently granted $80,000 to eight organizations in Atlanta to help preserve outdoor places, including the Atlanta BeltLine Partnership, Friends of Georgia State Parks and The Georgia Conservancy. REI also offers three grants to organziations in Philadelphia, which support natural areas.
While anyone can shop at REI, members of the co-operative—who pay a one-time $20 fee to join and receive a share in the company's profits—receive special promotions and discounts on REI Adventures trips and REI Outdoor School classes.