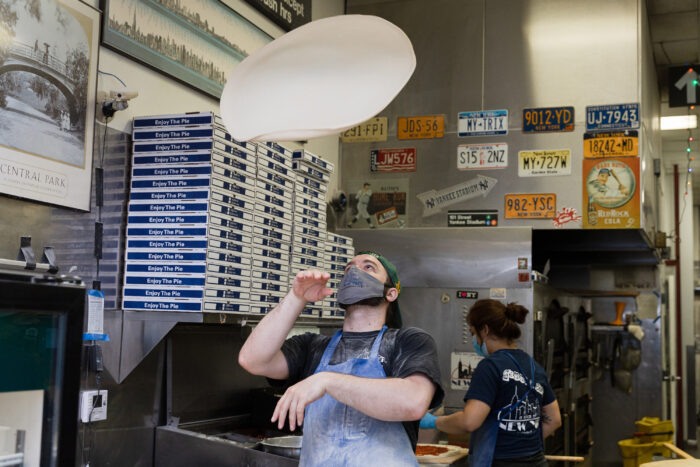 In a new article for Mother Jones Magazine, author Alissa Quart highlights the rise in worker ownership during the pandemic and the successes of the cooperative business model. Quart interviews multiple cooperatives for the article including NCBA CLUSA members ChiFresh Kitchen, The Drivers Cooperative, and A Slice of New York. The article also highlights the work of Opportunity Threads, a worker-owned cut- and-sew factory in Western North Carolina, specializing in customizing patterns and producing small runs of products. Learn more about their work retooling production to sew masks and other personal protective equipment (PPE) for the caregivers at Cooperative Home Care Associates during the pandemic here.
While co-ops make up a small portion of U.S. small businesses, the pandemic and its aftermath have helped popularize the model. According to Mo Manklang, policy director of the nonprofit US Federation of Worker Cooperatives, there are now 465 verified worker-owned coops in the country, up 36 percent since 2013. And about 450 more are in their start-up phase. According to the Harvard University-based the Economic Tracker, there were 37.5 percent fewer small businesses open in June 2021 as there were in January 2020, before the pandemic. Partly as a result, millions of people have been laid off. "During the downturn, people turned to worker cooperatives," says Manklang. "It's typical of what people do when their government is unable to meet the moment."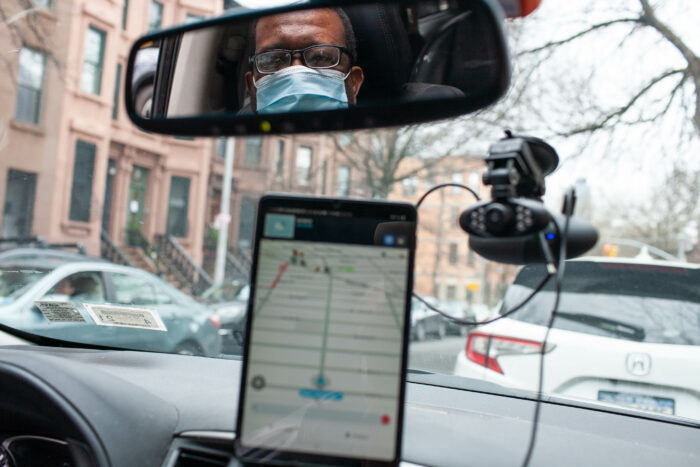 Worker-ownership also often leads to better pay: Worker-owners earn an average of $19.67 per hour, according to the Democracy at Work Institute—more than seven dollars higher than employees of standard businesses. ChiFresh worker-owners pay themselves $18 per hour and are guaranteed 40-hour work weeks. And according to Manklang, worker co-ops also have a lower failure rate.
Earlier this year, Congressional Cooperative Business Caucus member Rep. Ro Khanna (D-CA) told a town hall audience at Santa Clara University that, "Worker cooperatives can be part of the solution in building the working class and the middle class in this country."