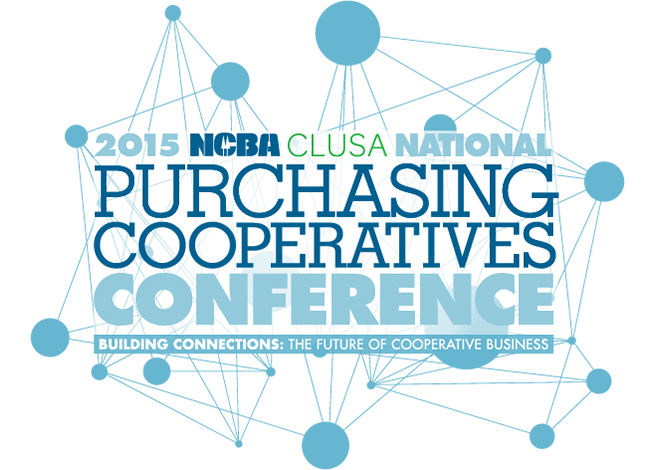 for NCBA CLUSA's premier event by, for and about purchasing and shared services cooperatives. The 2015 National Purchasing Cooperatives Conference (NPCC) is the best opportunity for professional networking within the industry.
Adopting industry best practices and engaging members shouldn't be at odds. At this year's conference, to be held in New Orleans, Louisiana, from October 5 – 7, you'll learn how to shape and adopt corporate practices that spur both robust industry growth and member engagement.
Based on the results of a conference content survey conducted by NCBA CLUSA earlier this year, member engagement is among the purchasing cooperative industry's top challenges. At NPCC, attendees will participate in brainstorming sessions on building member loyalty, creating revenue opportunities for members and improving the member-supplier relationship.
Other session topics include board governance, strategic planning, succession planning and worker cooperatives. NPCC attendees will also consider the creation, mission and potential structure of a Purchasing Co-op Association during the conference. To view a complete schedule of events, including presenters, topics and session descriptions, click here.
Register by August 21 to take advantage of the Early-Bird Full Registration Package, which includes conference materials and admission to all sessions, networking events and meals. The NCBA CLUSA member rate is $750; the non-member rate is $850. Groups of two or more individuals from the same organization are eligible for a discounted rate, and single-day registration is also available. Click here for registration details.
If you're not yet a member of NCBA CLUSA, join today to benefit from the member discount on conference registration. Email membership@ncbaclusa.coop for details.