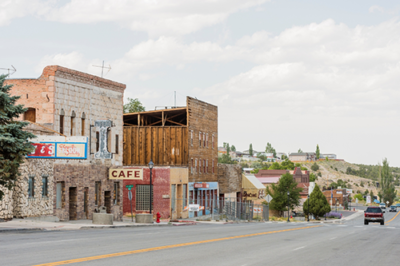 On Friday, the U.S. Department of Agriculture (USDA) published a Stakeholder Announcement regarding available funding opportunities, including the Rural Business Development Grants program.
This grant program is intended to support small businesses in rural communities that generate further economic development in their region as part of USDA's Strategic Economic and Community Development funding. To qualify as "small" under the program, a business should have fewer than 50 new workers and less than $1 million in gross revenue.
Among the eligible entities for this grant are rural cooperatives, non-profit corporations and institutions of higher education. There is no limit to the grant amount, which generally range from $10,000 to $500,000, and funds may be used toward providing technical assistance, business planning, land acquisition, community economic development, rural business incubators and long-term business strategic planning, among many other potential uses.
Applicants are encouraged to consider projects that provide measurable results in helping rural communities build robust and sustainable economies through strategic investments in infrastructure, partnerships and innovation. Key strategies include:
Achieving e-connectivity for rural America
Developing the rural economy
Harnessing technological innovation
Supporting a rural workforce
Improving quality of life
To apply, contact your USDA State Office.
To learn more, USDA is hosting a free webinar on Thursday, March 12 at 3 pm ET.