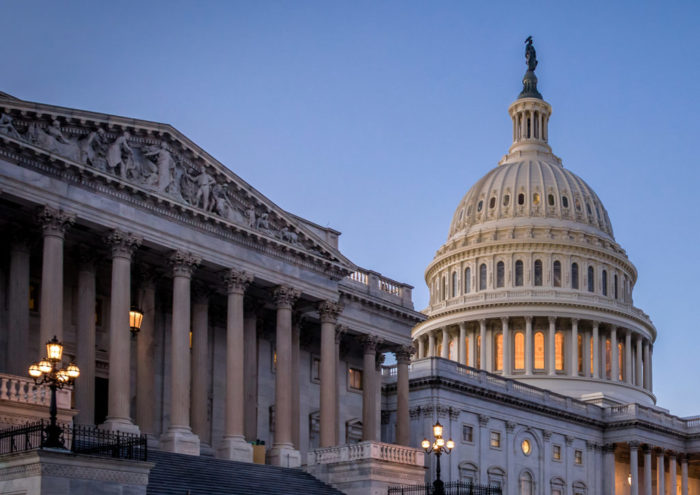 "For 105 years, NCBA CLUSA has stood with the cooperative movement and others seeking to build democratic institutions and societies. While we have witnessed direct attacks on the democratic process in many other countries, we never imagined it could occur in ours. Just as we have condemned mob attacks around the world, we condemn the attack on the U.S. Capitol. Yesterday's failed insurrection at the U.S. Capitol, while staggering, did finally end with Congress meeting its Constitutional duty and fulfilling the will of the American people in the presidential election. Now is the time for people in the United States and around the world to recommit to the democratic principles that ensures the will of the people is expressed by their elected officials. 
"The treatment of the people who stormed the Capitol versus others who have demonstrated for social change in recent months is startling. This is just the latest in a series of events of the past year that have laid bare the inadequacies of our nations' institutions to address issues of intolerance, inequality and race. Never has there been a more important time to work against the injuries of systemic racism as we seek to bolster our democratic institutions. On behalf of the over 65,000 cooperative businesses in the U.S. who operate with democracy, equity and inclusion as part of our DNA, we will continue to strive toward a more equitable and just society."
—Doug O'Brien is president and CEO of NCBA CLUSA, where he works with the cooperative community to deepen its impact on the economy.