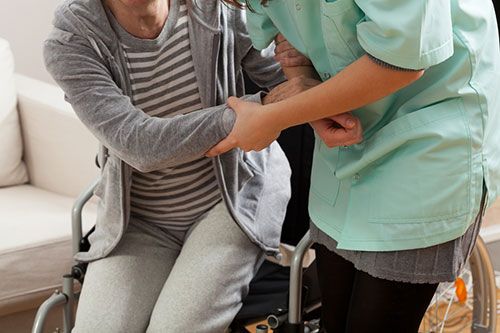 The HomeCare Foundation, new NCBA CLUSA members, want to change the landscape of in-home healthcare by launching the first worker-owned caregiver co-op in Texas. Executive Director Charlie Agar sent this press release:
The Texas non-profit HomeCare Foundation has launched a crowd-funding campaign to launch eQuality HomeCare, a worker-owned caregiver cooperative with offices at Eden Hill Communities in New Braunfels, Texas.
Typically underpaid and under-appreciated, in-home caregivers live paycheck-to-paycheck and rarely stay long at the job, which spells a parade of staff coming through the doors of families in need of help in the home.
HomeCare Foundation seeks to change all that and improve the lives of caregivers by funding and launching eQuality HomeCare, a worker-owned cooperatives of in-home workers in New Braunfels. The result is higher pay for caregivers, who are empowered as worker-owners of their own coop business, and better care for people in need.
To kick it off, HomeCare Foundation has launched a crowd-funding campaign on IndieGoGo.
"Even the smallest contribution to this campaign is a vote for a change in long-term care and goes to help us launch this first caregiver co-op in New Braunfels," said Jerry Barney, founder of HomeCare Foundation. "And those dollars will then go into a perpetual loan fun to launch subsequent co-ops in Austin, San Antonio, and all across Texas and beyond."
Barney said this "venture philanthropy" model of giving is how Bill Gates moves the needle on social issues by providing not just funding but expertise and support.
The IndieGoGo campaign runs through August. Learn more at www.HomeCare.coop. or watch the campaign video by searching "HomeCare Coop" on YouTube.com or IndieGoGo.com.
—Contact Charlie Agar at 830-708-8797 for interviews and information.