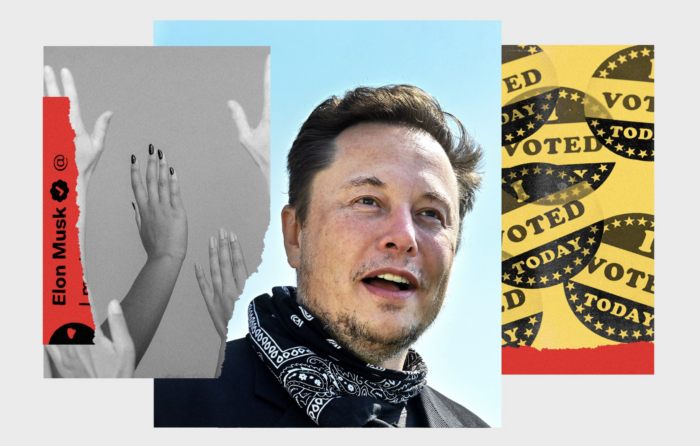 In a new opinion piece for Wired, Danny Spitzberg and Nathan Schneider contemplate the recent bid by billionaire Elon Musk to buy Twitter. Spitzberg and Schneider argue the future of the platform should shift to community ownership.
Although Twitter officially accepted Musk's offer to buy the company for $44 billion on Monday, the authors offer a compelling narrative with real world examples for how democratic ownership of the platform would be best for the broader internet.
"Handing absolute power to one person is never a good way to get more democracy," they write.
"Handing absolute power to one person is never a good way to get more democracy." – Danny Spitzberg and Nathan Schneider for Wired