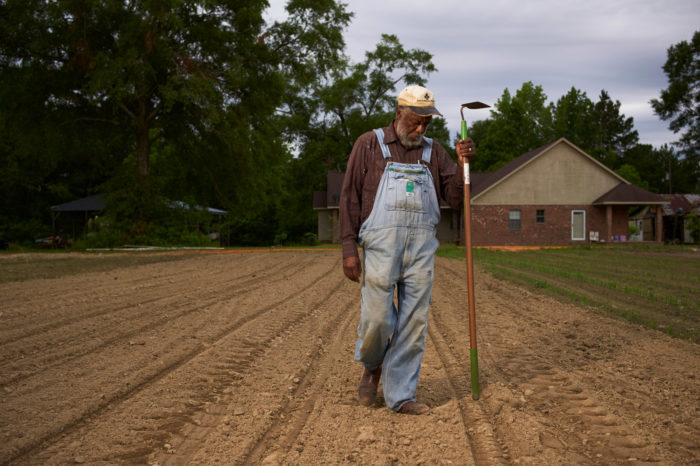 Ben Burkett, a 2020 Hall of Fame inductee, from the Federation of Southern Cooperatives , a NCBA CLUSA member, was featured in a new CNN Business article for CNN Investigates.
Since early March, the pandemic has caused shutdowns to consumer businesses such as restaurants, schools, colleges, hotels, convention centers, cruise lines, sports arenas, theme parks and other businesses that normally serve food. This disruption has caused alarming impacts to farmers that rely on these businesses to sell produce.
Small farms have been particularly impacted and Ben Burkett fears things will only get worse as there is no end in sight yet for the pandemic. "As a farmer, the dilemma I've got right now, is we don't have a market. I've got crops going to be there to harvest, and I don't know if we'll have someone to sell to or not." said Burkett.
In a new piece for CNN Business, reporter Bob Ortega explores how the pandemic has changed food systems and how it will change the way we get food going forward.
Read the full article here: https://www.cnn.com/interactive/2020/05/business/coronavirus-food-supply-invs-cnnphotos/