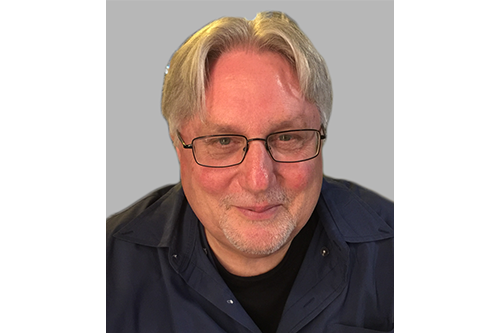 Tune in to WOL 1450 AM, 95.9 FM and WOL Live Stream on Thursday, April 13 at 10:30 am EDT for Everything Co-op, hosted by Vernon Oakes. This week, Vernon interviews Michael Alden Peck, who will introduce "Humanity @ Work & Life: Global Diffusion of the Mondragon Cooperative Ecosystem Experience," a book he co-edited with Christina Clamp. This book is a full compendium of how solidarity, innovation and conviction have forged sustainable local and global social economic practices that benefit the greater common good.
Michael Alden Peck serves as board member for the American Sustainable Business Network (ASBN) and was the 2019 recipient of ASBC's Sustainable Leaders Award. At ASBN, Michael focuses on three campaigns: Ownership4All; Own The Metrics with UNRISD and Social Economy Europe; and Rebuild Social Economy Ukraine through the SEE/ASBN Sustainability Collaboration Partnership announced in 2020.
Michael also serves as executive director and cofounder of  1worker1vote emerging from the 2009 collaboration MOU between the United Steelworkers and Mondragon International. A 501(c)(3), 1worker1vote serves as fiscal sponsor for the 2022-2023 Build Mutualism Campaign. Michael also serves a co-founder and managing director of a second for-profit startup, the Virtuous Cycle Collaboratory (tvc2), a majority-minority worker cooperative  and social enterprise.