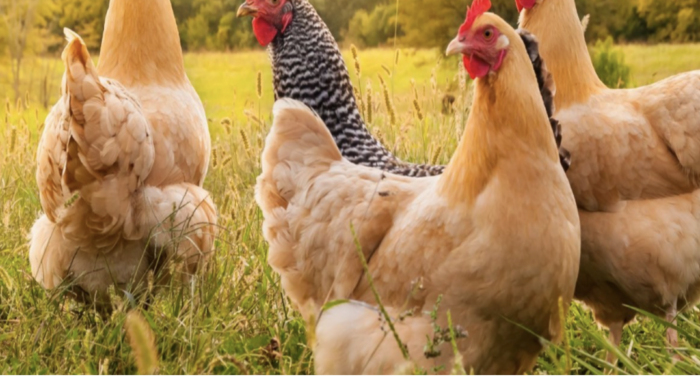 The U.S. Department of Agriculture (USDA) announced $73 million in investments for 21 projects through the first round of the Meat and Poultry Processing Expansion Program (MPPEP). Of the 21 awardees, cooperatives received over $1 million in funding for projects.
The Montana Premium Processing Cooperative (MPPC), a start-up cooperative created in partnership with the Montana Farmers Union and Farmers Union Industries, was awarded $291,900 in MPPEP funds. This investment will provide independent producers in Montana with an option for a local USDA inspected meat processing facility in a community that lacks access to federally inspected processing.
Island Grown Farmers Cooperative is a small farmer-owned co-op based in Skagit County, WA. It has operated a Mobile Processing Unit (MPU) under USDA inspection for 20 years and recently began construction on a permanent facility. With the help of $815,891 in MPPEP funding, IGFC will expand the number of animals processed and expand its cooperative membership to other producers.
MPPEP aims to support capacity expansion projects in concert with other private and public finance tools while increasing competition across the economy. Today's announcement displays the first round of funding made available through Phase I of MPEPP. Additional announcements regarding further rounds of funding are expected in the coming weeks.
These investments are part of a series of financial assistance tools, including the Meat and Poultry Intermediary Lending Program (MPILP), to support producers and lenders in increasing capacity in the food supply chain. USDA is currently accepting applications for the second round of MPILP Funding through December 31, 2022.
Through the Food Supply Chain Guaranteed Loan program (FSCGLP), USDA partners with lenders to guarantee loans to help eligible entities, including cooperatives, expand meat and poultry processing capacity in rural and urban communities.
These three programs present exciting funding opportunities for cooperative businesses that operate or are looking to begin operations in the meat and poultry production and processing field.