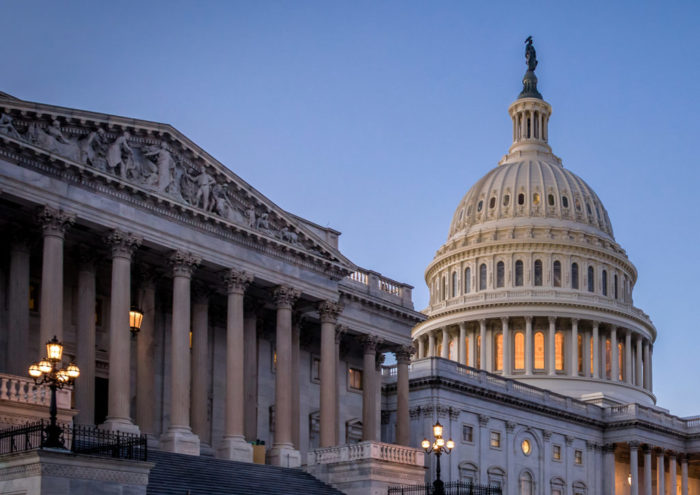 Last week, the U.S. Department of Agriculture (USDA) Rural Development announced funding opportunities through the Strategic Economic and Community Development (SECD) initiative. The SECD, authorized through the 2018 Farm Bill, aims to provide cooperatives and other eligible entities with funding through various USDA RD programs to implement regional economic and community development projects in rural areas.
To apply for FY 2023 funding through the SECD, cooperatives and other entities must be eligible for one of the following USDA RD programs:
Applicants can learn more about the SECD initiative through this short video or at this link.
More information regarding eligibility and application requirements can be found here.