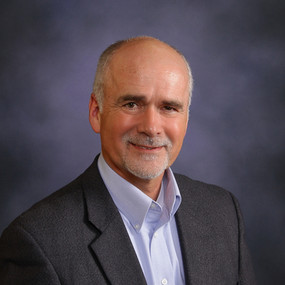 Tune in to WOL 1450 AM, 95.9 FM and WOL Live Stream, September 23. 2021, 10:30 am Eastern, for Everything Co-op, hosted by Vernon Oakes. This week we continue our tribute to the 2021 Cooperative Hall of Fame Inductees, with Vern Dosch, retired National Information Solutions Cooperative (NISC) President and CEO. Vernon and Vern will discuss his experiences and contributions to the field of information technology in North Dakota and the cooperative community at large.
Vern Dosch, coupled the spirit of cooperation, a commitment to rural America, and cutting-edge technology to help utilities and telecoms provide quality, affordable service to consumer-members. Under his leadership, NISC became a leading provider of IT and software solutions to utility and telecommunication cooperatives, helping its members become more efficient and improve customer service while setting the stage for economic expansion in rural America.
NISC's success under Vern's leadership (2002-2020) is well documented. Membership grew from 392 to more than 850; the employee population grew from 400 to approximately 1,400; investment in research and development grew from $1 million to more than $50 million; and his stewardship delivered record annual margins.
Vern's influence, however, extends far beyond those numbers. Throughout his career, he was active in local and national efforts designed to advance the co-op business model and leadership excellence and continues to be active to this day. He authored Wired Differently: How to Spark Better Results with a Cooperative Business Model, Servant Leadership and Shared Values; and has been a guest lecturer at University of Mary Washington's cooperative business course and at North Dakota State University on ethics and leaderships. Vern was also the 2020 recipient of Prairie Business Magazine's Leaders and Legacies Award.