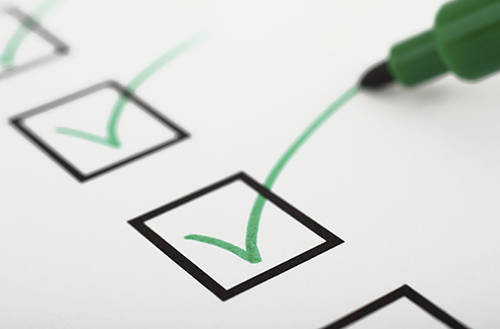 Santa's not the only one with a list this month. NCBA CLUSA's 2015 Membership Renewal Drive also kicks off in December.
The 2015 membership renewal notices will be sent in the mail this week. Watch your mail for this important connection to your NCBA CLUSA membership in the coming year.
Here's a preview of what we have planned for 2015:
• Co-op Week, the Cooperative Hall of Fame and NCBA CLUSA's Annual Members Meeting will all be held in Washington, D.C., the week of May 4 – 6.
• The CCMA conference is scheduled for June 11 – 13 in Boise, Idaho.
• Six Co-op Talks are scheduled in locations across the U.S. to connect local co-operatives across sectors.
• Plans for the Purchasing Cooperatives Conference (September 2015) and 2nd Annual Co-op Professionals Conference (November 2015 in Minneapolis) are in the works, too.
Details about these events and more will be available soon!
Please note: Since the Annual Meeting is moving to May, your membership must be renewed by the end of March 2015 to be eligible to vote in the NCBA CLUSA Board of Director's election.