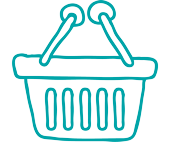 FOOD AND GROCERY CO-OPS
Consumers who emphasize eating organic food, locally grown produce or items conforming to a special diet can benefit from joining a food and grocery cooperative. Co-ops also deliver value to nearby producers by providing a market for their goods.
WHAT IS A FOOD AND GROCERY CO-OP?
What is a food co-op? What makes it different from your typical grocery store? These organizations are member-based groups securing access to high-quality food at competitive prices. The cooperative movement has changed how millions of Americans shop for food.
HOW DOES A FOOD CO-OP WORK?
At a grocery co-op, the customers are the owners. After purchasing shares in the co-op, member-owners can participate in decision-making and share the store's profits. Yet everyone is welcome to shop at co-ops for local, sustainable products, even without becoming a member.
Co-ops are rooted in the local communities they serve. Compared to traditional supermarkets, food co-ops give more money back to the local economy. Grocery cooperatives do business with farmers in the area, stocking up on fresh produce and specialty items you can't find at a conventional store. Working with local food producers is an integral part of the business for most grocery co-ops.
A BRIEF HISTORY OF FOOD CO-OPS
Member-owned food stores originated in the 1850s and have grown or declined in spurts. The 1960s and '70s saw significant growth, partially due to skyrocketing inflation. As the economy recovered and then boomed during the 1990s, there was a substantial decline in their use and availability. Consumer demand began rising again in the mid-2000s as people searched for alternatives to the traditional supermarket.
There are numerous reasons behind this popularity ebb and flow. Interest peaks with cultural shifts, such as political or social unrest. Economic uncertainty and a desire for more control over food sourcing also drive increased demand. For example, many consumers have embraced a more plant-based diet or want cruelty-free and fair-trade-certified products. Membership in a food co-op allows them to have a voice in the store's options through voting.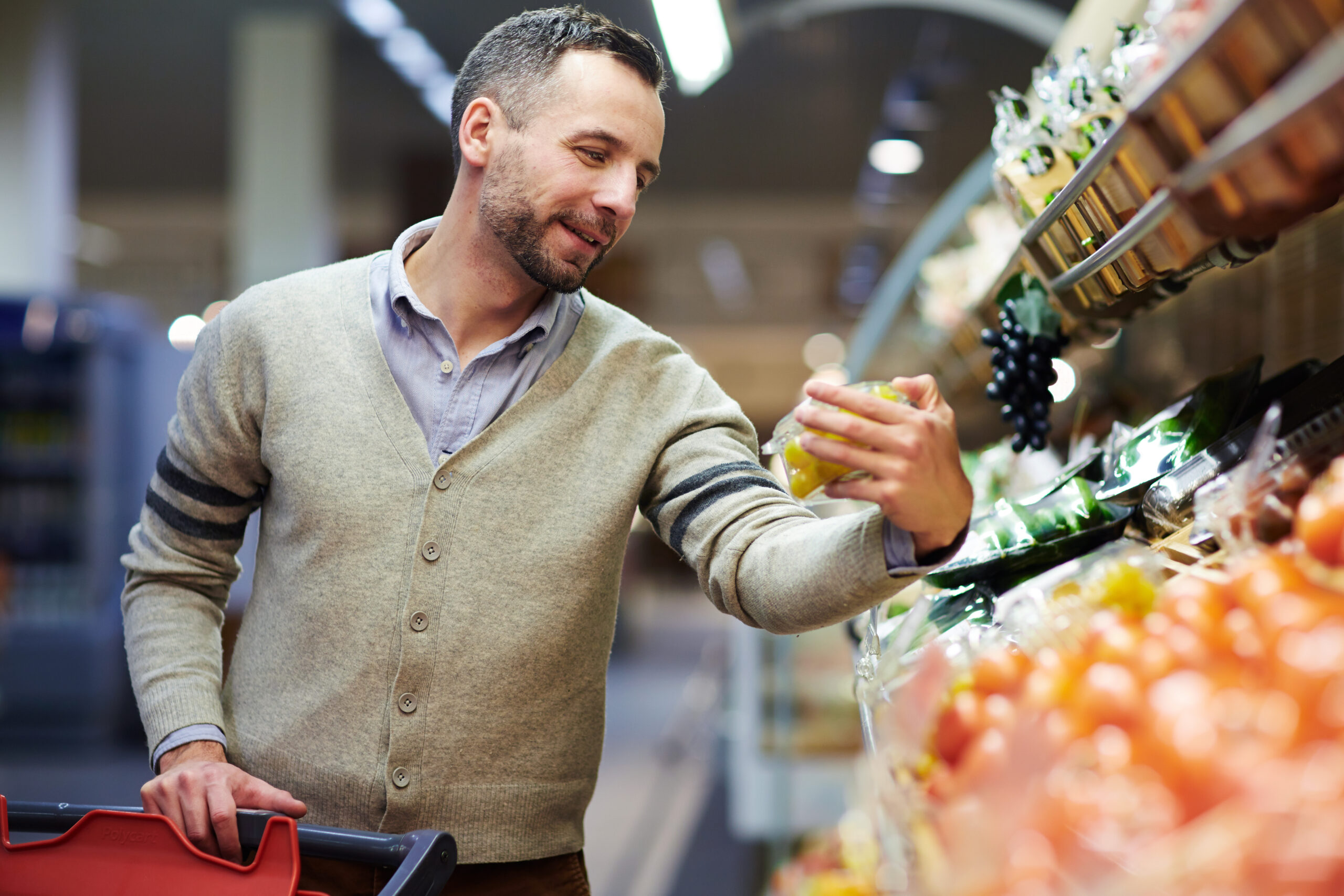 Today, members can join food and grocery co-ops in numerous countries worldwide. Modern food cooperative examples include:
Alfalfa House in Sydney, Australia
Dublin Food Co-Op in Dublin, Ireland
Unicorn Grocery and The People's Supermarket in the United Kingdom
Muskoka North Good Food Co-Op in Huntsville, Ontario
Co-Op Alentour in Sherbrooke, Quebec
In the United States, there are currently hundreds of independent food co-ops serving more than 1 million members and spanning 38 states.
THE IMPORTANCE OF FOOD CO-OPS
Food co-ops do more for their local communities than provide favorable prices and diverse selections. They create jobs and foster high-quality service by promoting competition.
Historically, food co-ops have been instrumental in boosting consumer protection as well. They were advocates for product labeling regulations and truth-in-advertising laws. These organizations also provide valuable consumer education for better product decision-making.
KEY FACTS ABOUT FOOD AND GROCERY CO-OPS
Grocery and food co-ops exercise social responsibility to benefit local communities and economies. Below are key statistics on grocery cooperatives:
Every year, U.S. food co-ops exceed $2.4 billion in combined sales
38% of a grocery co-op's revenue is spent locally, including 19% on local benefits and wages
National Co+op Grocers, a business service cooperative for retail food co-ops in the U.S., represents 218 food co-op locations serving 1.3 million consumer-members.
With more than 56,000 members, PCC Natural Markets in Seattle is the largest food co-op in the country
BENEFITS OF FOOD AND GROCERY COOPERATIVES
Food co-op members take part in a vibrant community resource while enjoying several benefits. One of the seven cooperative principles is that every member has a vote. Member-owners, not external stakeholders, determine how the co-op operates and spends its money.
Active members share in the co-op's profits by receiving a refund based on their purchases. Each co-op offers unique benefits. For example, members of the PCC Natural Market in Seattle receive monthly 10% discounts.
As customer-owned stores, grocery co-ops stay in tune with their community's needs. These groups reshape local economies through job creation and profit distribution.
CO-OP ASSOCIATIONS IN THE FOOD AND GROCERY SECTOR
Regional, national and global associations offer many resources and opportunities for grocery cooperatives to deepen their impact:
NCBA CLUSA: A Century of Impact
Around the world, co-ops employ 280 million people and catalyze economic and social development. Cooperative business models create inclusive economies in areas where societal barriers have left behind many individuals.
For more than 100 years, NCBA CLUSA has leveraged the shared resources of the cooperative moment to engage and empower people from all walks of life. Learn more about our mission and contact us with any questions.
If you're ready to join us in advancing, promoting and defending the cooperative enterprise, become a member today.