NCBA CLUSA is hosting an upcoming webinar on understanding "The Benefits of a United Co-op Identity" on April 29 from 10am -11am EST.  This free webinar will provide compelling reasons why your organization should have its own .coop domain and you'll receive the Cooperative Marque Brand Guidelines that outline your part in raising awareness of our collective identity.
Two dedicated cooperators from Domains.coop will present this webinar.  They bring years of experience in marketing and branding and will explain the merits of identifying with a global community:
Gareth Price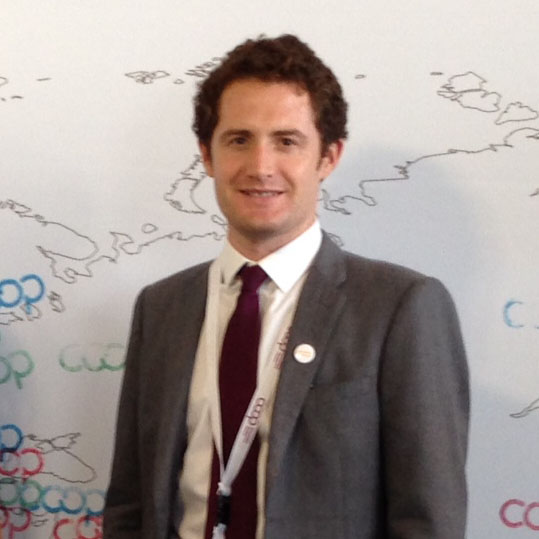 Gareth joined Domains.coop at the beginning of 2012 as Marketing and Administrative Coordinator.  Domains.coop has been operating as the largest registrar of .coop domains since its launch in October 2002.  Fully accredited both by ICANN and dotCoop, we continue to deal primarily with the .coop domain and handle around 80% of all .coop sales.  We also register most available TLDs, both generic and country-specific, and offer a range of further services in including email, hosting and security packages.  Owned by the International Co-operative Alliance since March 2013, we are working to encourage co-operatives worldwide to showcase their strong values and principles by using the .coop domain on their website and email addresses.
Nicola Huckerby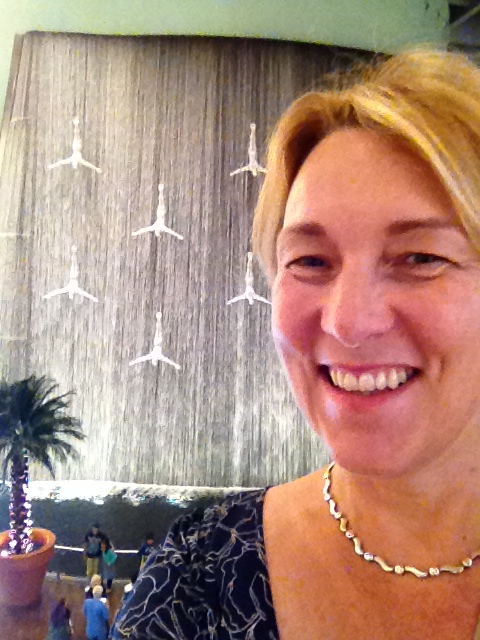 Former Director of Communications at the International Co-operative Alliance, Nicola joined the Domains.coop team in 2014 to market .coop and the Co-operative Marque as a united identity for the global movement.  Identity forms a key pillar of the Blueprint for a Co-operative Decade and having managed the development, delivery and launch of the Marque she is keen to help co-operatives promote themselves and at the same time raise awareness of the co-operative way of doing business.  Before joining the Alliance Nicola built up over 20 years' experience in city marketing organizations establishing destination brands across the UK.
Join us today! Simply click here register for this FREE webinar. Be a part of the movement and learn how to show the world that cooperative businesses are here to stay! Follow us on Facebook and get all the latest webinar information.