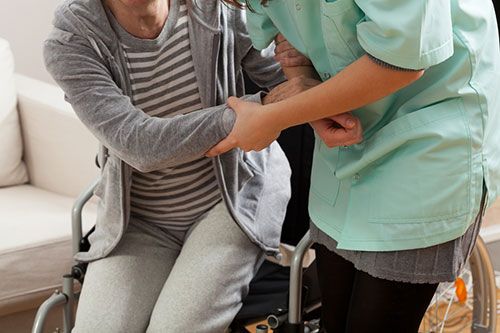 The Cooperative Development Foundation (CDF) this week received a $200,000 USDA Rural Cooperative Development Grant to be used to support the development and expansion of worker-owned home care cooperatives in rural areas.
The grant provides funds to:
• Conduct research on the quality of care provided by existing home care worker cooperatives
• Develop model pro forma statements for use in evaluating business strategies needed for growth in existing cooperatives
• Reach out to national organizations and groups interested in forming home care cooperatives
• Staff two steering committees of experts to provide guidance on activities related to the grant and worker-owned cooperatives
• Provide technical assistance to cooperatives
In addition to working with start-up cooperatives and outreach with national organizations serving seniors, CDF and its partners will work with three existing home care cooperatives serving rural areas—Cooperative Care in Wautoma, Wisconsin; Circle of Life in Bellingham, Washington; and Paradise Home Care Cooperative in Volcano, Hawaii—to develop strategies to expand and sustain their businesses.
CDF staff, consultants Judy Ziewacz and Julie Ingoglia, and partners University of Wisconsin Center for Cooperatives, Northwest Cooperative Development Center and Cooperative Development Services will provide resources to fulfill the grant requirements. CDF's Mutual Service Foundation (MSC) Fund and the CHS Foundation provided some of the $70,000 match required by the grant. CDF has received a grant from this USDA program for the past four years.
CDF's MSC Fund supports cooperative development that aids rural seniors. Since the fund's inception in 2004, it has provided more than $800,000 in grants to support its mission. For additional information about the USDA grant, contact Julie Ingoglia, director of cooperative senior programs, at (202) 638-6222 or jingoglia@cdf.coop. More information about cooperative home care and housing is available at www.seniors.coop.
The Cooperative Development Foundation is a 501(c)(3) non-profit foundation headquartered in Washington, D.C. promoting community, economic and social development through cooperative enterprises.