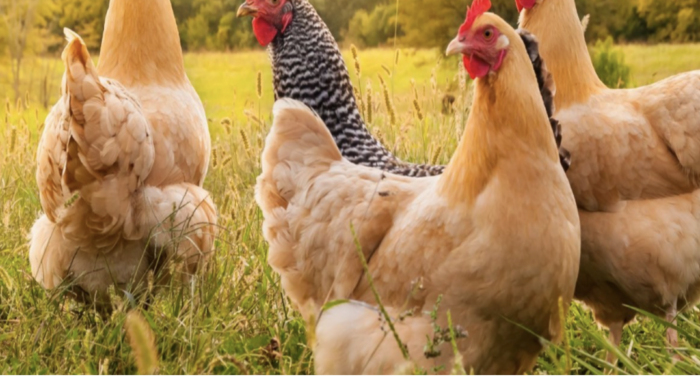 On January 9, the United States Department of Agriculture (USDA) announced an investment of more than $12 million to expand independent meat and poultry processing capacity in Ohio, Michigan, and Minnesota through the Meat and Poultry Processing Expansion Program (MPPEP). The MPPEP aims to increase competition and sustainable growth in the U.S. meat processing sector while improving supply chain resiliency. Among the awardees was Michigan Turkey Producers, a grower-owned cooperative located in Grand Rapids, MI.  
Michigan Turkey Producers will receive $1,531,204 to upgrade their hot water system, wastewater treatment facilities, and refrigerated trailers. These investments through the MPPEP will accommodate an expansion at the co-op's plant in Grand Rapids to double its annual processing capacity and provide increased capacity to support other facilities in neighboring states. 
Michigan Turkey Producers joins the Montana Premium Processing Cooperative and Island Grown Farmers' Cooperative as the third cooperative to receive an MPPEP grant. Cooperatives have now received over $2 million in MPPEP funds. Learn more about their awards here. 
NCBA CLUSA applauds USDA's investments in cooperatives to strengthen our nation's food supply chain and will keep members informed of additional funding opportunities.