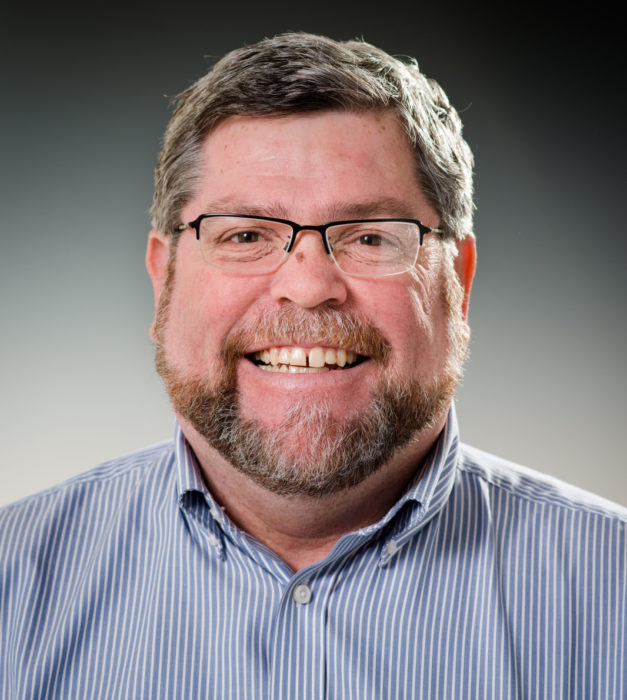 Tune in to WOL 1450 AM and Tune-in Radio, on December 3, 10:30 am for Everything Co-op, hosted by Vernon Oakes. This week Vernon interviews Dr. John A. McNamara: Senior Cooperative Development Specialist at Northwest Cooperative Development Center (NWCDC). Vernon and John will discuss Strategies used by NWCDC to convert existing businesses into worker-owned or community-owned cooperatives.
John joined NWCDC in the Spring of 2014. He has 26 years of practical experience in the worker cooperative world with Union Cab of Madison. John holds a Ph.D. in Business Administration and a Masters in Management: Cooperative and Credit Unions from Saint Mary's University (Halifax). As a student researcher, he assisted in the development of the Co-op Index Report, a tool for measuring co-ops against the values and principles of cooperation.
John also taught a summer course on worker cooperatives at The Evergreen State College (2014-2018) and at Presidio Graduate School in their Cooperative Management Certificate program. He co-edited a collection of essays on measuring co-operatives available as an e-book at no cost from the Cooperative Difference. John also serves as Chair of the Union-Coops Council of the US Federation of Worker Cooperatives.
NWCDC is a not-for-profit, 501(c)(3), organization devoted to assisting new and existing cooperative businesses in every sector with a special emphasis on Resident Owned Communities, home care agencies, and converting existing businesses into worker-owned or community-owned cooperatives.