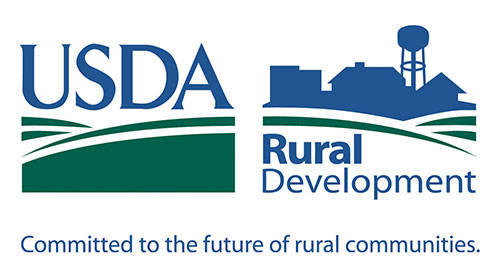 NCBA CLUSA will host representatives from the U.S. Department of Agriculture at the National Press Club next week for a forum and panel discussion on the intersection of cooperatives and the government.
The event falls during Co-op Month, an annual opportunity to celebrate the cooperative difference, the movement's history and its economic impact on communities nationwide.
Beall and Lillian Salerno, administrator of the USDA Rural Business-Cooperative Service, will moderate a panel of experts addressing the role cooperatives play in growing the U.S. economy and creating sustainable jobs. The panel is also expected to address current barriers to cooperative development and discuss how best to resolve these issues going forward.
This special event is free and open to the public, but space is limited. Click here to reserve your seat today. The National Press Club is located at 529 14th Street NW, Washington, D.C. The event convenes on the 13th floor.
Attendees are encouraged to arrive at the National Press Club at 8:30 a.m. EDT for a continental breakfast and time to network. The program will begin at 9 a.m. with NCBA CLUSA president and CEO Michael Beall and Doug O'Brien, deputy under secretary for USDA Rural Development.
As part of Co-op Month celebrations, NCBA CLUSA will also join USDA for an October 23 webinar on how cooperatives and the communities they serve can benefit from USDA Business & Industry loans.
The webinar, scheduled for 1 to 2 p.m. EDT, will feature Brenda Griffin with the USDA Rural Business-Cooperative Service, Business Programs, and Bruce Reynolds of the USDA Rural Business-Cooperative Service, Cooperative Programs.
The USDA's Business & Industry Guaranteed Loan Program helps develop business, industry and employment in rural communities. B&I loans bolster the local economic climate by investing in credit-worthy businesses—among them cooperatives—that protect and create jobs in rural America.
The program prioritizes projects that benefit communities where access to affordable, healthy foods is limited and residents face high rates of hunger, food insecurity and poverty.
This webinar is part of NCBA CLUSA's ongoing series: "USDA Rural Development Update and Impact on Cooperatives." Click here to register for "Potential Uses of the Business & Industry Program for Cooperatives."