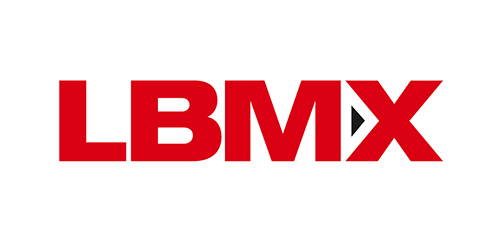 NCBA CLUSA is pleased to announce that technology and industry expertise provider LBMX is the premier sponsor for the 2015 National Purchasing Cooperatives Conference, to be held in New Orleans, Louisiana, from October 5 – 7.
An NCBA CLUSA bronze-level associate member, LBMX's mission is to provide purchasing cooperatives, buying groups and their independent members the same technology advantages their corporate competitors enjoy. LBMX business solutions add value and reduce costs through automated invoice processing, real-time rebate tracking, focused buying programs, business intelligence tools and integrated ordering systems.
"NCBA CLUSA is thrilled to once again welcome LBMX as the premier sponsor of our upcoming National Purchasing Cooperatives Conference," NCBA CLUSA CEO and President Mike Beall said. "Our partnership is vital to the continued growth and influence of the purchasing cooperatives sector."
The National Purchasing Cooperatives Conference is NCBA CLUSA's premier event for purchasing and shared services cooperatives. At this year's conference, attendees will learn how to shape and adapt corporate practices that spur both robust industry growth and member engagement.
"LBMX is proud to be the premier sponsor of NCBA CLUSA's National Purchasing Cooperatives Conference again this year," said Greg Dinsdale, president and CEO of LBMX, Inc.
"We have been pleased with the value NCBA CLUSA has consistently provided to purchasing cooperatives. As an organization committed to strengthening independent businesses of all sorts, we heartily recommend our purchasing cooperative customers to attend this conference every year," Dinsdale added.
From agriculture to food and grocery; hardware and lumber to sporting goods; transportation to windows, roofs and carpets, LBMX provides technology and consulting solutions to purchasing groups across the U.S., Canada, Australia, New Zealand and the United Kingdom.