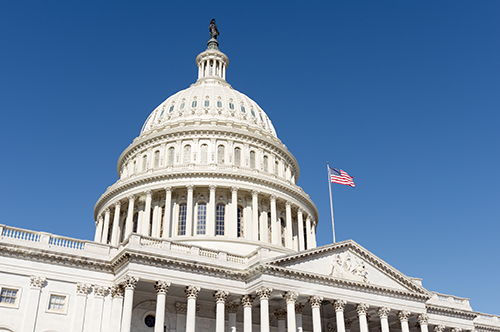 The National Cooperative Business Association CLUSA International (NCBA CLUSA) commends Congress and the Biden-Harris Administration on the passage of the American Rescue Plan Act. This legislation takes historic steps to provide direct relief from the devastating impacts of COVID-19 and paves an equitable path toward recovery.
Importantly, this bill helps socially disadvantaged groups build their economic independence and resilience including by investing in cooperative development. As they have for more than a century, co-ops will empower people to own and control their businesses, reap more of the financial benefits of their hard work, and help level the playing field in the sector.
The American Rescue Plan Act also provides important relief to small businesses through the State Small Business Credit Initiative. This federal funding will depend on trusted community lenders—including credit unions, Community Development Financial Institutions (CDFIs) and Minority Depository Institutions—to administer further support to small businesses to weather and recover from the hardships of the pandemic. These initiatives will be critical to meeting the financing needs of small businesses, including cooperatives, that may have not been able to access federal programs or are in particularly hard-hit sectors.
"This legislation makes clear that policymakers understand the importance of cooperative businesses in the U.S. economy and as a tool to empower more people to own, control and benefit from the businesses they use," said Doug O'Brien, president and CEO of NCBA CLUSA. "Cooperatives build a more inclusive and equitable economy for all people."
NCBA CLUSA would like to extend our gratitude to Senators Raphael Warnock, Cory Booker and Ben Ray Luján, as well as Chairwoman Debbie Stabenow, Chairman David Scott and Leader Chuck Schumer for their leadership to provide critical economic relief and support for socially disadvantaged farmers and ranchers.