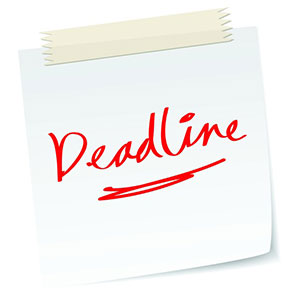 The NCBA CLUSA 2014 Membership Renewal Drive is in full swing. 2015 promises to be a great year for cooperatives, and we don't want you to miss a single minute of it! Your continued membership in NCBA CLUSA is critical to our efforts to support a cooperative movement that enhances the well-being of communities across the United States.
Remember: You'll need to renew your membership by March 31 to be eligible to vote in the 2015 NCBA CLUSA Board of Directors' election in April. The earlier renewal deadline this year accommodates the 2015 Annual Cooperatives Conference and Business Meeting, both of which are moving to May.
We mailed your 2015 renewal notice at the end of December 2014, but we know how easy it is to misplace things during the hectic holiday season. If you cannot locate your notice, contact us by emailing membership@ncbaclusa.coop and request an electronic copy.
If you have your dues invoice, use one of these methods to renew:
• Pay online via credit card at www.ncbaclusa.coop/pay (You'll need your invoice number and the dollar amount due to complete the process)
• Mail a check to NCBA CLUSA, 1401 New York Ave. NW. Suite 1100, Washington, D.C. 20005-2160 (attn.: Membership)
We're making great progress toward reaching our 2015 membership goal, but we need your help to get there!