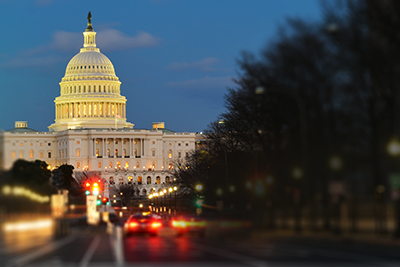 On May 16, 2022, the U.S. Small Business Administration closed the Covid-Economic Injury Disaster Loan portal.
Covid-EIDL loans are issued directly by SBA to businesses and non-profits intended to support operating expenses and working capital needs that have been impacted by the pandemic. Loans are 30-year terms at interest rates of 3.75% for businesses and 2.75% for non-profits. EIDL payments are deferred for 24 months. All cooperatives were eligible for the program, which stopped accepting new applications on December 31, 2021.
SBA is expected to review all completed COVID EIDL inquiries that were submitted by May 6, 2022. This includes applications that requested increases as well as those requesting reconsiderations or appeals of a denial.
Applicants in this category should contact SBA directly to execute loan documents for processing, in lieu of the now-closed portal. This means that borrowers will resolve loan issues manually with a member of SBA's Accounts team. Borrowers who need copies of their loan documents can contact SBA at 833-853-5638
The SBA provided additional information in response to Congressional inquiries and has been published by the House Small Business Committee here.
SBA's Covid-EIDL webpage is available here for more information.