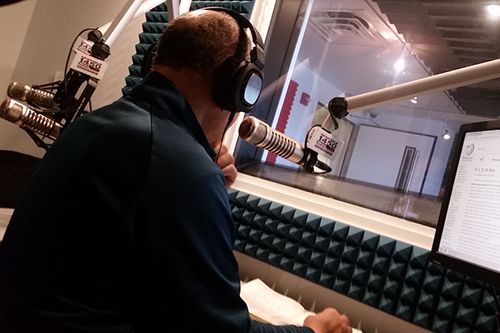 Ahead of the Thanksgiving holiday next week, Everything Co-op is hosting its second Open Mic episode, giving listeners an opportunity to express gratitude for the many ways cooperatives have shaped their lives.
A weekly exploration of the impact and potential of the cooperative business model, Everything Co-op aims to generate interest in and support for the cooperative movement.
Hosted by Vernon Oakes and conversational in format, the show is streamed live at worldcnews.com every Thursday from 10:30-11:30 a.m. EDT. Everything Co-op also airs live in the Washington, D.C. Metropolitan Area on WOL 1450 AM—Radio One's premiere talk radio station.
This week, consider your "co-op blessings" and then pay it forward—call in to Everything Co-op and share how cooperatives have improved your quality of life, saved you money, taught you about finance, improved your standard of living, improved your access to healthy food, provided greater access to products and services, or taught you the principles of living cooperatively. Reach Vernon at 1 (800) 450-7876.
Listen to archived episodes of Everything Co-op—including NCBA CLUSA's centennial podcast series in partnership with Everything Co-op—at everything.coop.